To educate and prepare applicants for the interview and induction phase of their career covering all ages from school leavers' first interviews to mature-age applicants who are looking to fulfil their dreams.
To become a global leader in successfully supporting our customers to achieve their career goals and delivering absolute service excellence by accomplishing the desired results.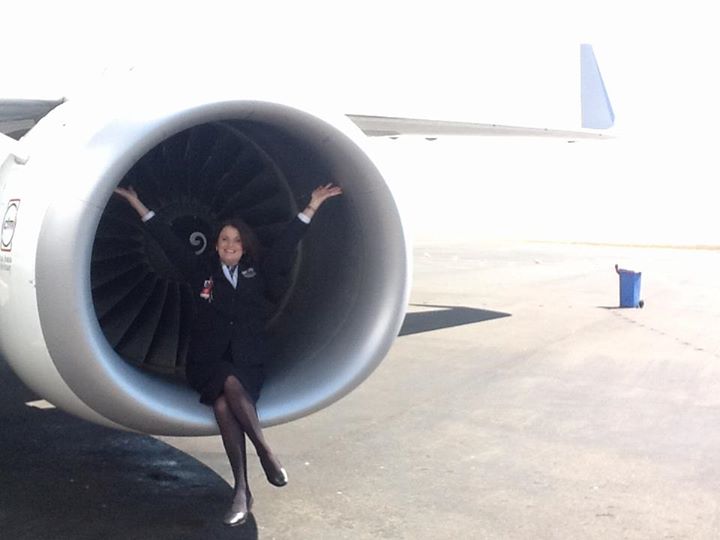 Reach For The Sky Aviation Services specialises in flight attendant interview preparation, group interviews, panel interviews and one-to-one interviews. We will also help you craft a compelling resume that will stand out from the crowd.
Reach For The Sky was founded in 2003 by Denise Burns. Denise commenced flying as an "Air Hostess" in 1977 and was a Purser, Line Supervisor and Cabin Manager with both the international and domestic divisions of a major Australian airline.
During this time she trained both on the ground and in air, interviewed both in Australia and overseas, performed cabin crew assessments, conducted observation flights, designed procedures and P.A.'s, performed inaugural and promotional flights, carried out office administrative duties and created training manuals.
Denise speaks Japanese, and in 1995 was a grand-finalist in the prestigious Ansett Australia Reach-out Awards for Excellence.
Diploma of Management, Certificate IV Workplace Training and Assessment & Certificate III – Airline Operations.
Southpac Aerospace Safety/Quality Lead Auditors Certificate.
Qantas Sydney Short Haul representative for the Cabin Crew Engagement Team – Crew Voice.
Operated as a MAM Casual flight attendant for Qantas Airways from 2004 to 2006. During her time at Qantas, she was nominated twice for the Qantas Excel Customer Service Awards.
After living overseas, she resumed her career at Qantas in 2012.